Booking a wedding photographer can feel like a bloody minefield. I understand! With so much choice out there, and with social media constantly showing you their best photographs how do you begin whittling down which photographer is right for you? After all these years, I feel so lucky that my couples tend to know from the first zoom call/in person chat that I'm their wedding photographer but it can take weeks of browsing and searching before a couple can find me.  Having a series of questions is healthy to ask your wedding supplier. Now, I'm not talking "how many weddings have you shot?" or "Can I have the Raw's (200+ and no incase you're wondering!) I do think its important you know what to ask your wedding photographer before you book.
Here are some of my fequently asked questions, and these are handy not just if youre making initial enquiries into wedding photographers but also if you've just booked in with me and wondering what happens next!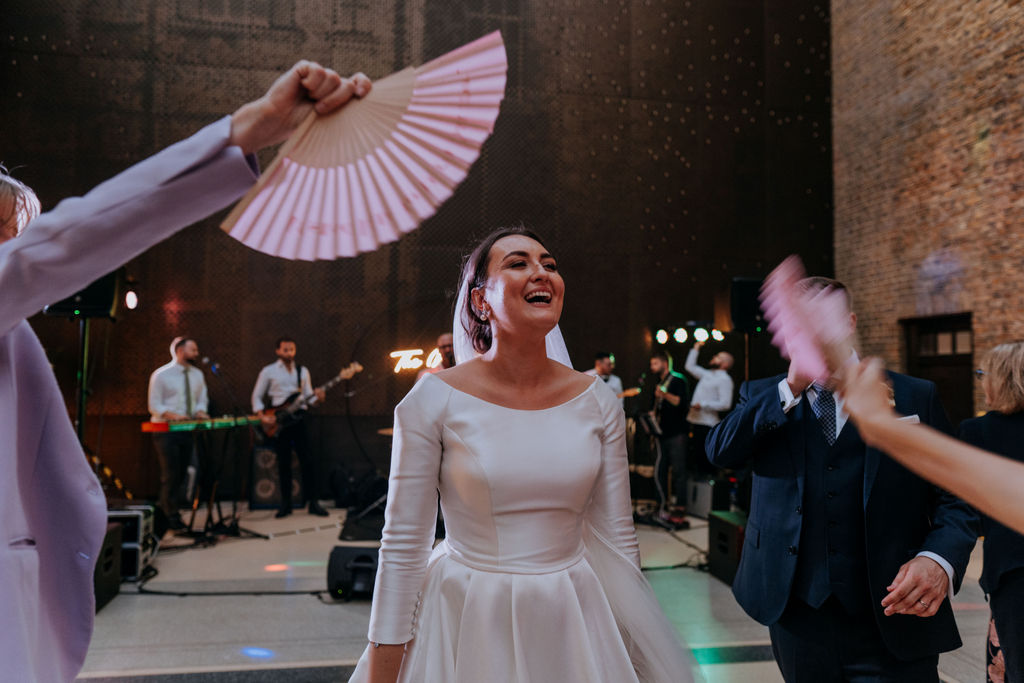 How many weddings do you shoot a year?
I made the decision in 2018 that the perfect number of weddings for me personally was 25-30 weddings a year. This is for a number of reasons that are personal to me. I didn't want to overstretch myself, forget my couples' names and make my couples feel like they were 1 of a 100 couples in my inbox. I love taking the time to get to know my couples, to always be on hand for questions or help and to also not overwhelm myself with editing, travelling and generally being tired during the Summer months. This is reflected in my price as you are paying for a totally personalised service and not to ever feel like you are on a coveyorbelt of work.
Can I see some full wedding galleries?
Absolutely! At the point of enquiry or pre-consultation I like to send back at least 2 full wedding galleries that I think matches either your time of year (December light is very different to June light) or matches your wedding style. I won't ever send a December barn wedding a June town hall London wedding. It's not fair and doesnt help with your expectations. I think it's really important to see 2+ fully galleries from any wedding photographer. Social media is not a realistic place to see what a wedding photographer is capable. See how I handle low-light, rain/weather, speeches and the dance floor as well!
Have you shot at our venue before? And if not, how will you handle it?
This is a really interesting question and one that has changed for me over the years. Truthfully: I've photographed A LOT of different venues…evening venues that aren't venues like brewerys and family homes. I love exploring a new venue before a wedding day and doing what I do best: getting creative and thinking on my feet. The best way I can describe it is like a bus driver doing the same route over and over again. It gets boring. It's like a photographer shooting too often at just one venue. Give me a new venue and I'm so excited! If a venue visit is really important to you then we can talk about that and perhaps arrange a pre-wedding shoot to take place at your venue that way we can have a run-through of wedding portraits and a walk around your venue.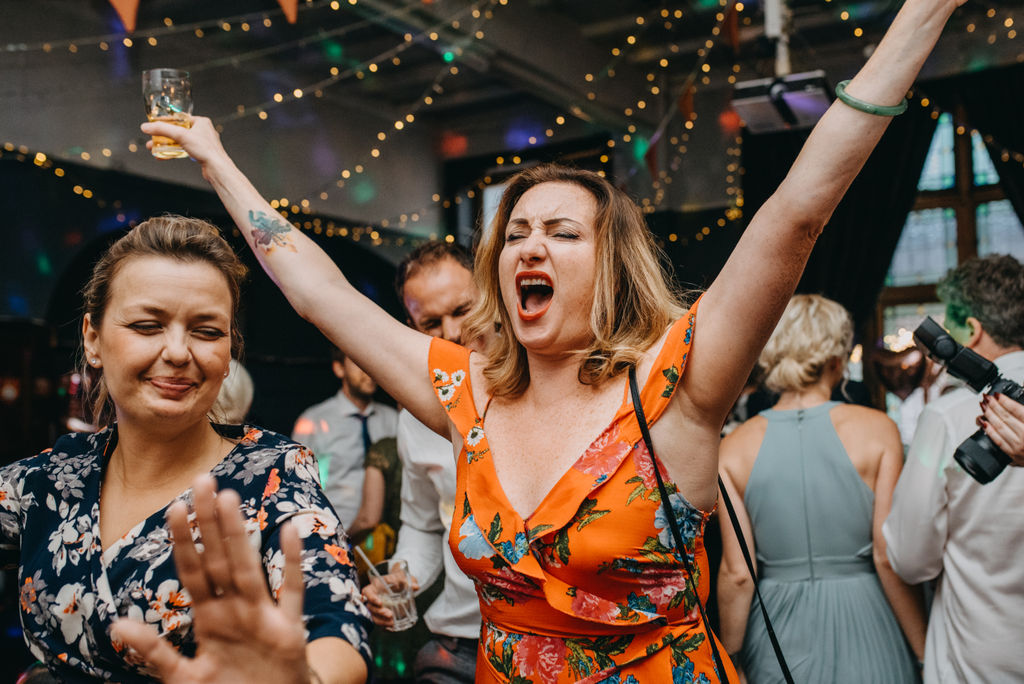 What happens once we book in?
Once you've signed the contract and paid your non-refundable booking fee you're officially all booked for your photography! You can schedule a call with me if we didn't have one before you booked and check out my blog for any helpful tips. If you've got a question that isnt listed here, drop me an email and I'll be happy to answer!
Do you have supplier recommendations?
Absolutely! Once you're booked in I'm always happy to ask around for suppliers specific to your requirements. I've found dodgems for a couple before! You'll also find some of my favourite suppliers in this guide along with their contact details. If in doubt, drop me an email.
Why is the booking fee non-refundable?
The booking fee is considered non-refundable as it serves a multitude of functions. It removes the date from my diary and means I turn down other enquiries for your date. It guarantees my income as a small business, and guarentees that I'll be turning up!
Can we book a pre-wedding shoot?
Heck yes! I love when couples want to book in an engagement or pre-wedding shoot. These sessions are a great way for us to get to know each other far more than a zoom call. They're great for getting comfortable in front of the camera and experiencing what we'll get up to during your portraits on the day. Far more info on page 13!
Do I need to cover your travel or accomodation?
Most UK travel is included in my prices. I am a strong believer of no hidden costs or surprise invoices so if at the point of enquiry I think there needs to be accomodation or travel covered I'll include it in my first response to you. Examples of additional fee's is Scotland, Wales and Cornwall weddings.
If we book you, will you be the photographer on the day?
Oh my goodness YES! I am a one-(wo)man band over here! I do not send randoms to weddings and wouldn't feel comfortable doing that either. There has been 1 case in the entire 8 years I've run Fleming Photo where I've had to send an associate photographer: one was due to a Covid postponement that moved to a date I was already booked for. Otherwise if you are enquiring with me it will absolutely be me turning up to photograph your day!
Who edits our photographs after?
Again, 100% me and another reason why I take on limited number of bookings each year. The editing process is as important as the hours spend photographing your wedding. I really pride myself on story telling in your wedding gallery and making sure the photographs are consistent and colour graded seamlessly. During the Summer I am usually working 6 days a week; 5 in the office and 1 out at a wedding.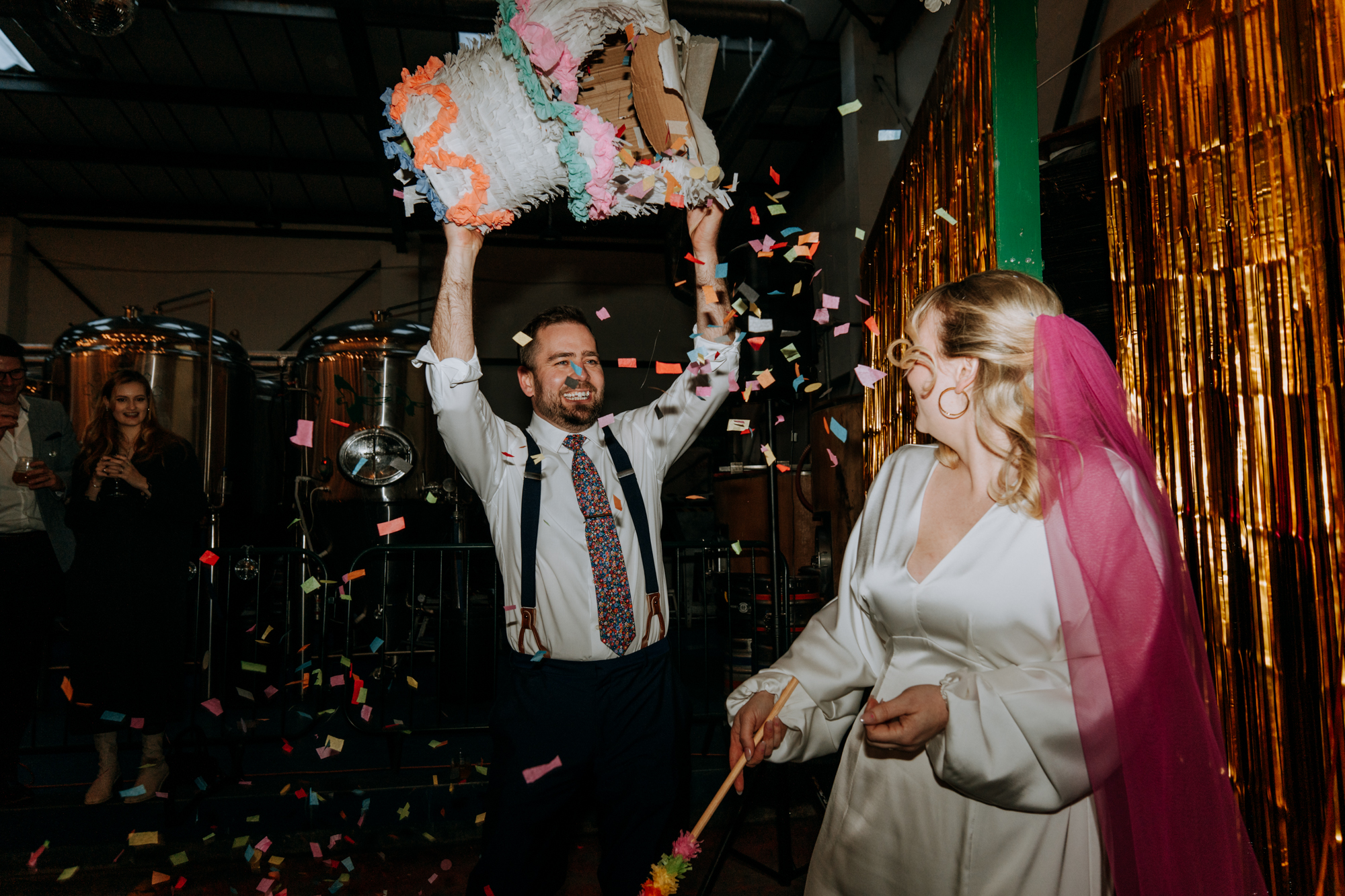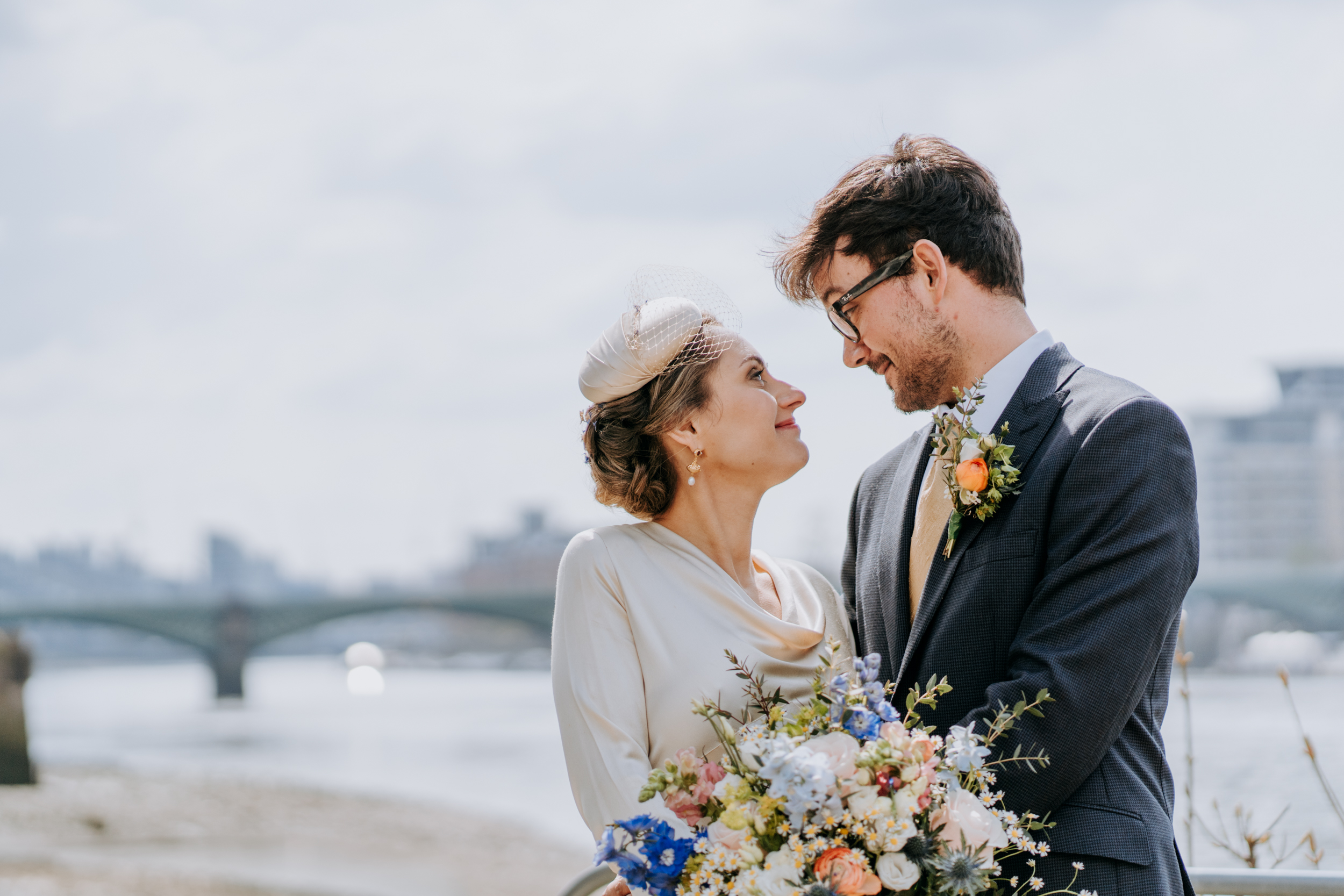 What happens before our wedding? Can we give you a list of photos we want?
Around 6 weeks before I will send out an email to touch base and send over the wedding questionnaire. This questionnaire has space for things like requested group shots and important photographs to you. As a creative wedding photographer I struggle with being given pages and pages of requested shots. The majority of them are photographs I will be taking anyway! There is however a space for important photographs that maybe special to you and your plans. We also can book in for our pre-wedding zoom call and have a drink and a big natter about your plans. As long as both these things (our zoom call and the questionnaire) is completed 2 weeks before your wedding, we're good to go!
What's a second shooter?
A second shooter is a whole other wedding photographer, experienced and awesome, that comes along with me to your wedding. Their role is to capture your guests and another angle of your wedding day. They are personally worth their weight in gold! Starting from £350 for 9 hours, they are a great addition to weddings with more than 70 guests.
How do you pick your second shooters?
I tend to book my second shooters from a small pool of trusted and professional wedding photographers. They are pro photographers in their own right and shoot weddings for themselves. I still second shoot too. I love working from photographers that I've already worked with but on the rare occasion I'm working with someone new I will have vented their portfolio and had a chat about their styled and what my expectations are. I would never bring a random to a wedding!
 We have more questions, can we book a call in?
Absolutely. Drop me an enquiry to first see if I'm available on your wedding date and we can book in for a pre-consultation call and you can ask any questions you like!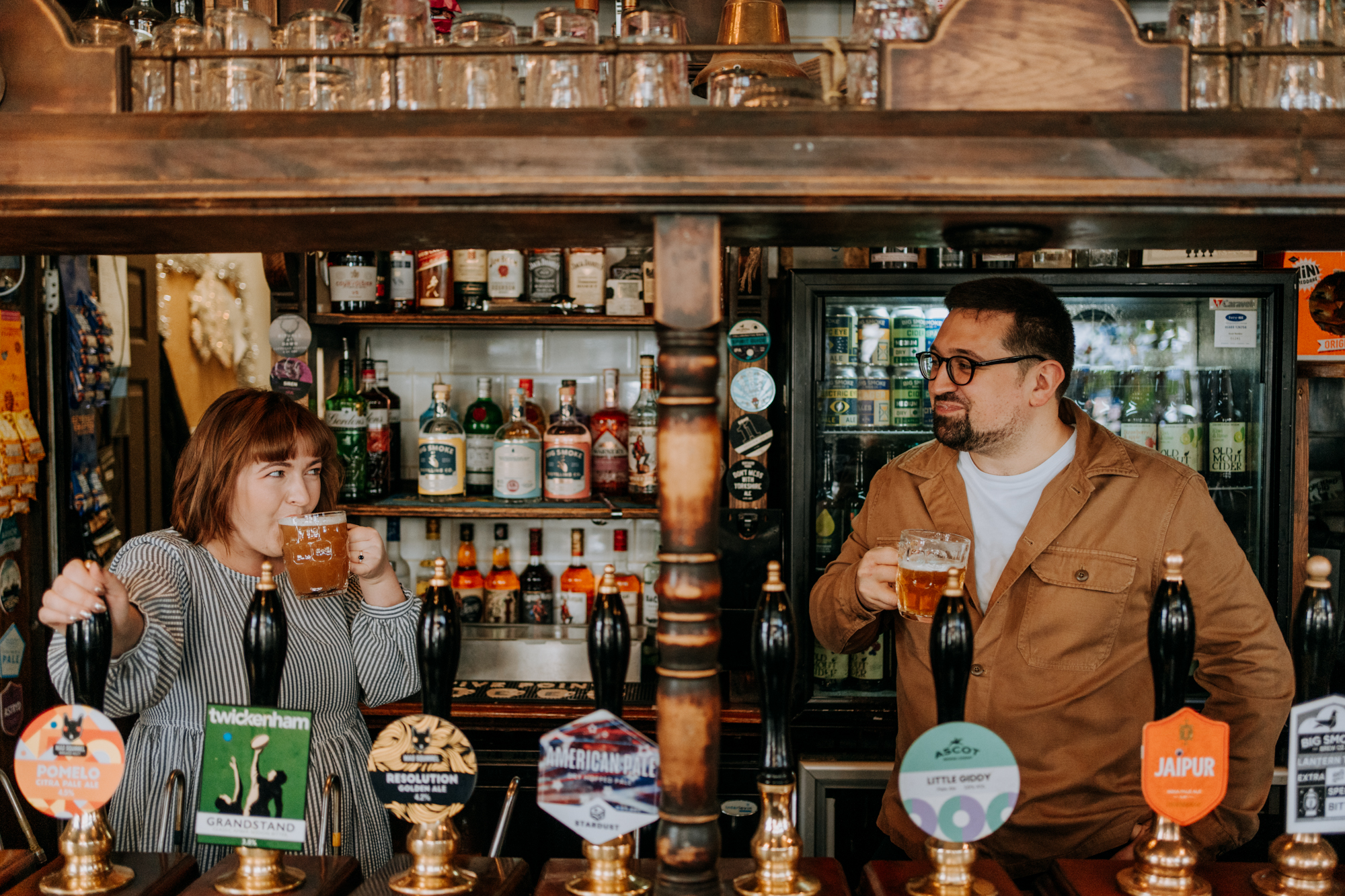 Hopefully these questions will help you decide who is the perfect wedding photographer for you and your plans. I think its incredibly important that you like and get along with your wedding photographer. We're the ones gently pulling you away from those canapes for group shots!! If you think you'd like me to photograph your wedding then definitely enquire and see if I'm still available. I'd love to hear your plans. Alternatively, check our some recent weddings over on Instagram and slide into my DM's over there!