Did you know I'm not just a wedding photographer?
I CAN PHOTOGRAPH ALL SORTS OF OTHER THINGS
I'm now offering £150 and £250 vouchers to spend here at Fleming Photo to help me and my little business through this craazzzy pandemic and YOU get to have a lovely photoshoot for you or your business
But can I photograph things other than weddings?
Short answer: yes
Long answer: I've been a Photographer for 16 years! You name it…I've probably photographed it! I started working at 16 with my camera in my hand and I've been everything, including a photography teacher in a private, boarding School (yes really, ask me about it someday!)
When I decided to start photographing weddings in 2014, I realise that in just one wedding, I photograph 6+ different styles of photography. Don't believe me? Check it out:
Fashion photography – Photographing a bride or groom in their wedding outfits and your couple photo sessions is a blend of fashion, portrait and documentary
Portrait photography – your couple portraits take me back to my fashion photography days
Family photography – your family group shots are a small slice of being a family photographer
Documentary photography – candids, candids, candids! Photo journalism is the bulk of a wedding day
Product photography – from your bouquet, to your cuff links all the way to your table decor and favours
Sport photography – sounds odd I know but the fast paced element of confetti shots and first dances means its akin to the fast paced photography style alot of sports photographers adopt.
Music photography – my true love of live music and dance floor photographs means I am fully experienced when it comes to capturing your party!
So really, I'm qualified and experienced to photograph other things besides a wedding! I started my career as a music photographer and went on tours with musicians, and skimmed past fashion and portrait photography and settled into alternative wedding photography! I also adore working with other businesses to get your social media and brand spot on.
During the pandemic, I have had all my April & May weddings postponed or cancelled, with June now in question too. Sadly, the Government is not helping my business during this pandemic and all that is available to me is Universal Credit. Not one to dwell, I've decided to use this time to make other services available to my amazing followers and your support will see my business through to 2021 where we can party hard together!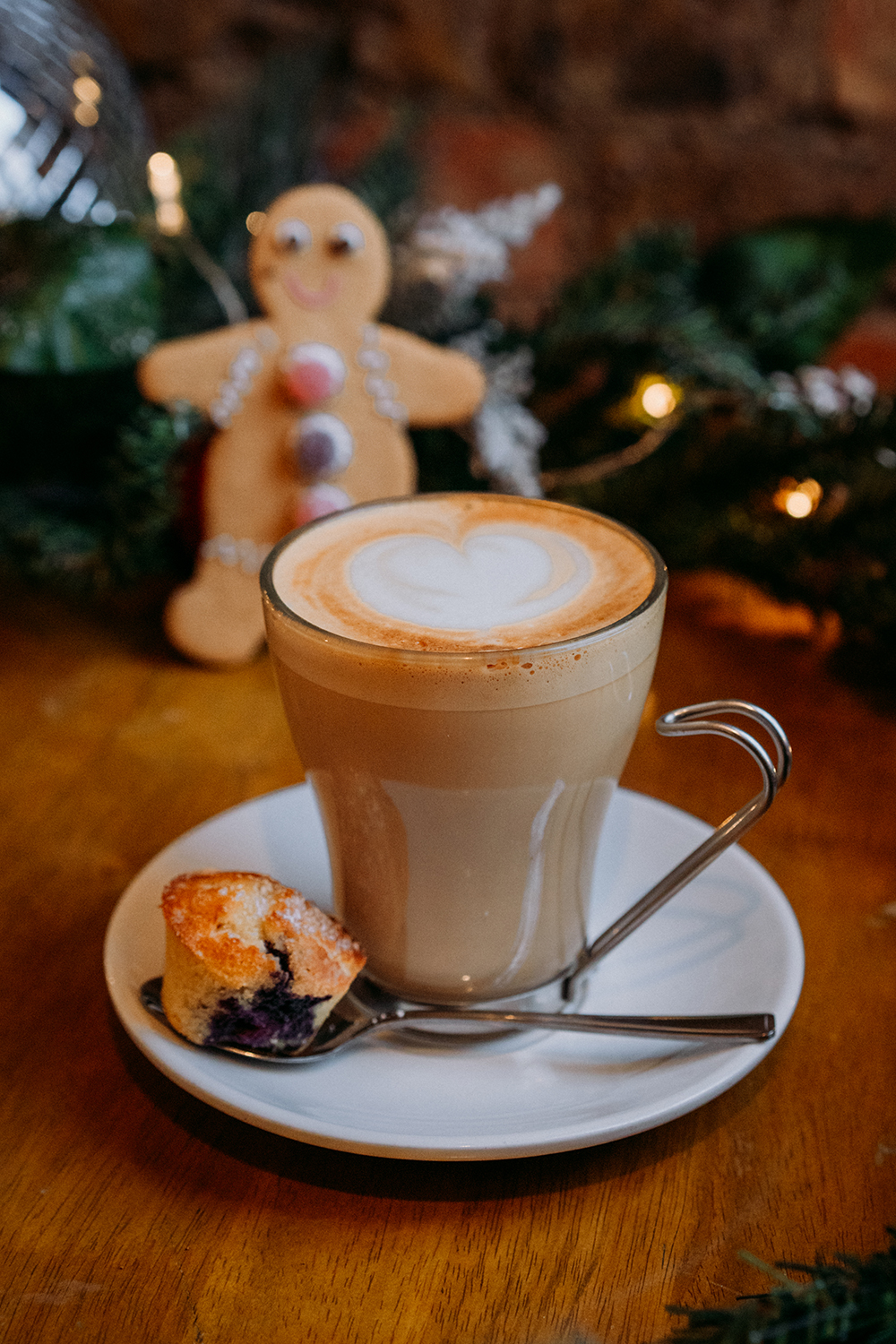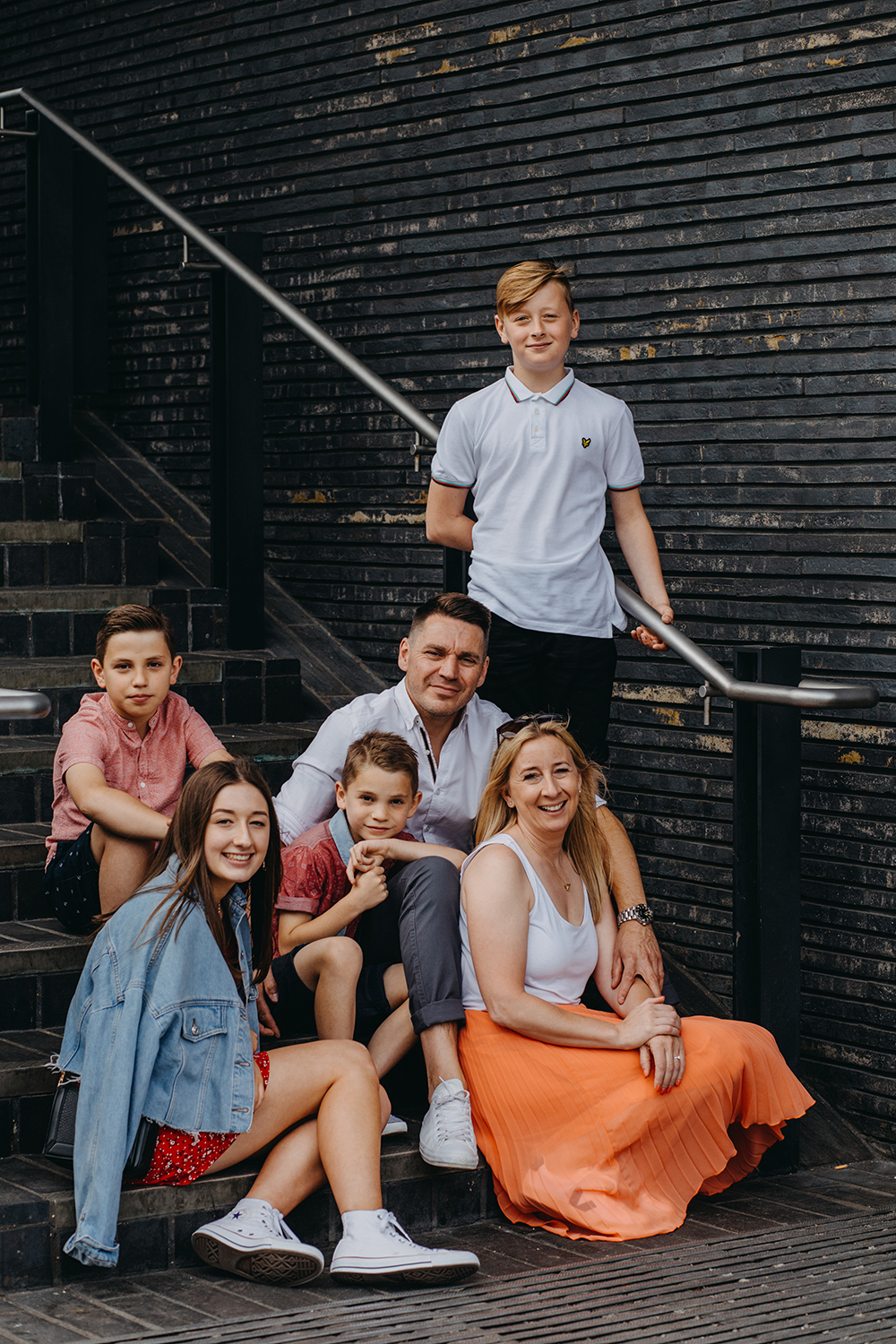 What vouchers are available?
I'm offering £150 and £250 vouchers depending on your budgets. You can buy either voucher and use it for any of the 8 different packages I'm offering below.
If you book the £150 voucher, the remaining £100 is due 14 days before your scheduled shoot date.
Vouchers are valid for shoots booked and shot within 12 months of purchase. 
The wedding photography voucher can be put towards your own wedding booking, album or print credit or a loved one can purchase it on your behalf. 
Shoot packages available
£250 wedding/album credit
For present or future clients
Pay £250 off the remaining balance of your wedding photography

Or, buy £250 towards album/print credit on your private gallery

£250 will be taken off your fee
Social media content shoot
great for product based businesses
2 x 45-minute shoots of your product or services

Can either be at your studio/space or can be sent to me via post
Branding portrait session
Fun, relaxed branding portraits
60 Minute branding shoot in London. Max of 2 locations and outfit changes

Skype call to discuss styles and brand message with me

Private online gallery of final images
Proposal photography
Document the question with me!
Upto 60 minutes coverage of your proposal. Get the ultimate coverage with stealth photographs of your proposal with time for a question engagement shoot

Private online gallery of your final images
FOLLOW ME