Well howdy! It was a bloody joy meeting you this weekend at The Unwedding Show!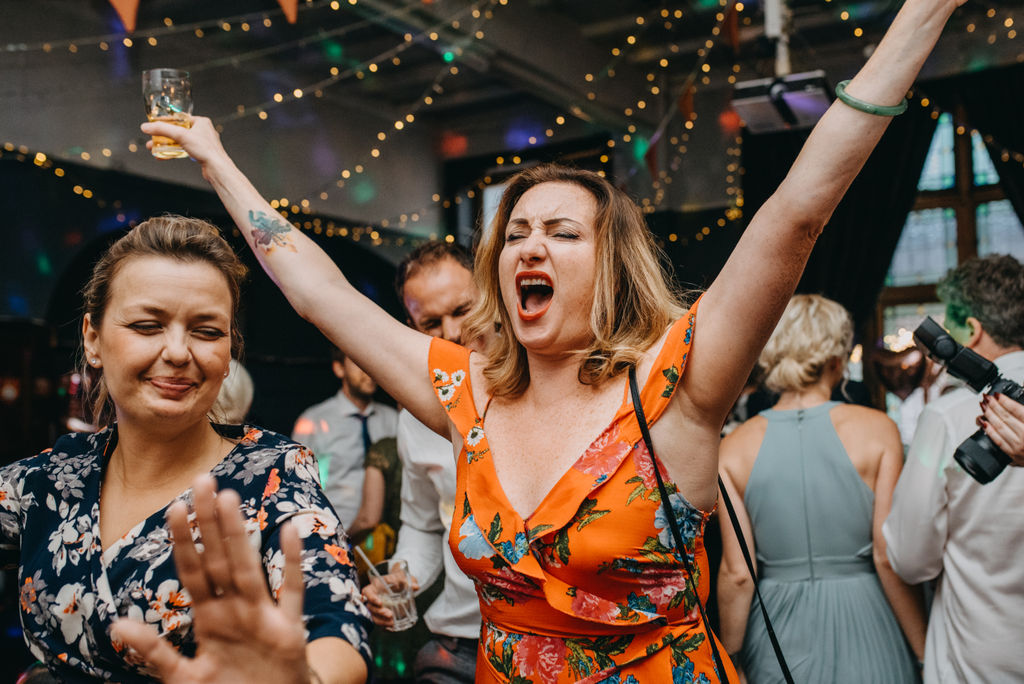 I hope we got a chance to chat, but just incase allow me to introduce myself! I'm Lex and I'm a London wedding photographer. I specialise in relaxed, non stuffy weddings where some or all traditions are thrown out the window! Check out this blog post on some wedding traditions and what they mean!
Here you'll find all the information you need to make the next step in deciding if you'd like me to photograph you putting a ring on it!
View my 2018 round up video