Only as good as the last thing you shot
Whether you're planning a relaxed london wedding or something further afield, I approach every wedding with the same dedication, love for fun and creative flare. Choosing a wedding photographer is never easy and is a true midfield out there. You'll be with your wedding photographer for the majority of the day so I truly believe you must like them! Check out my about me page to learn about what makes me tick, or follow me on Instagram to see what I've been up to recently. 
Social media is great for the highlights and the money shots, buy I'm a firm believer that couples should see a full wedding to really get a feel for how a photographer approaches a day. Below you'll find examples of recent weddings with a wonderful overview of the day. Please do reach out at the bottom of the page if you wish to see any of these weddings in full.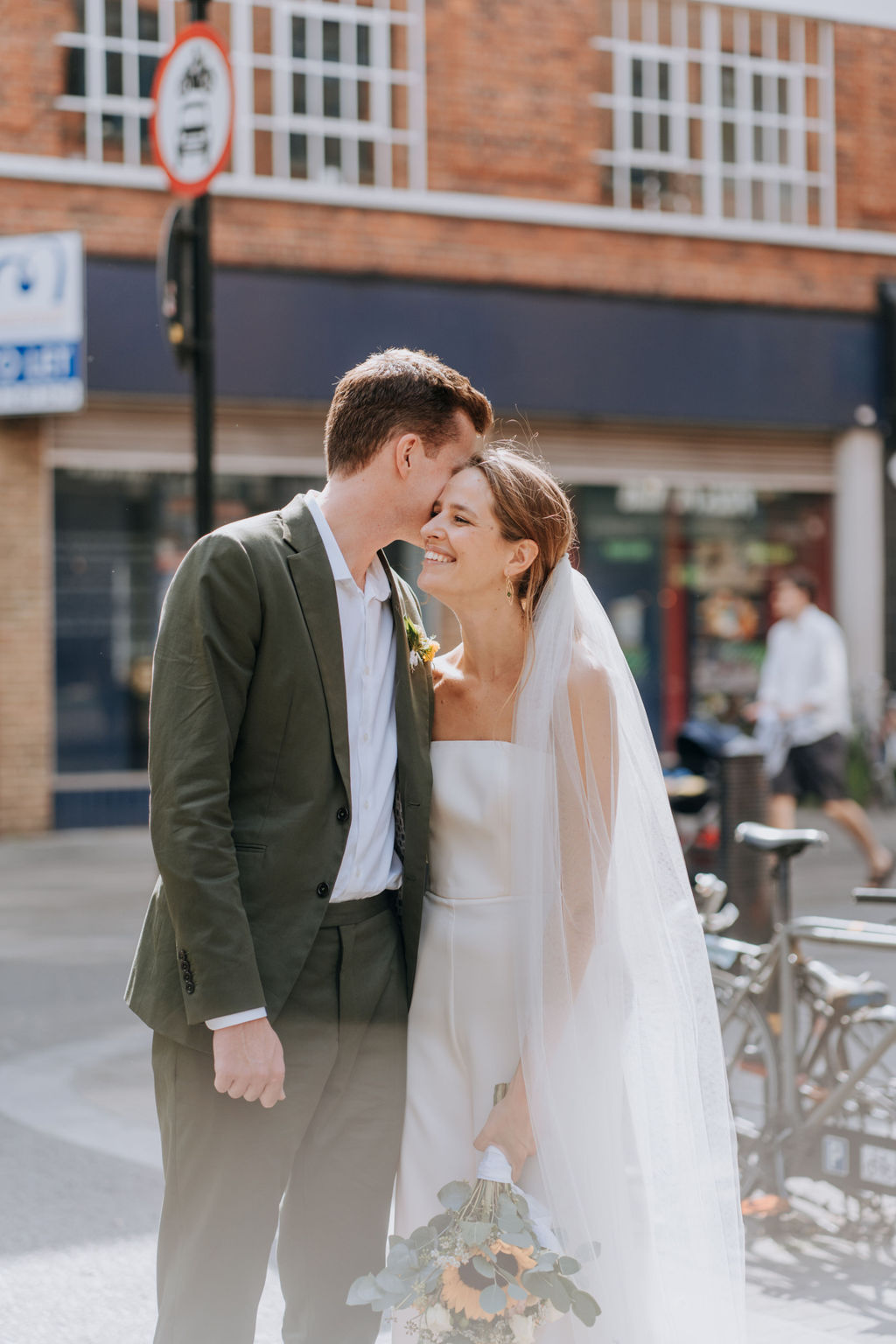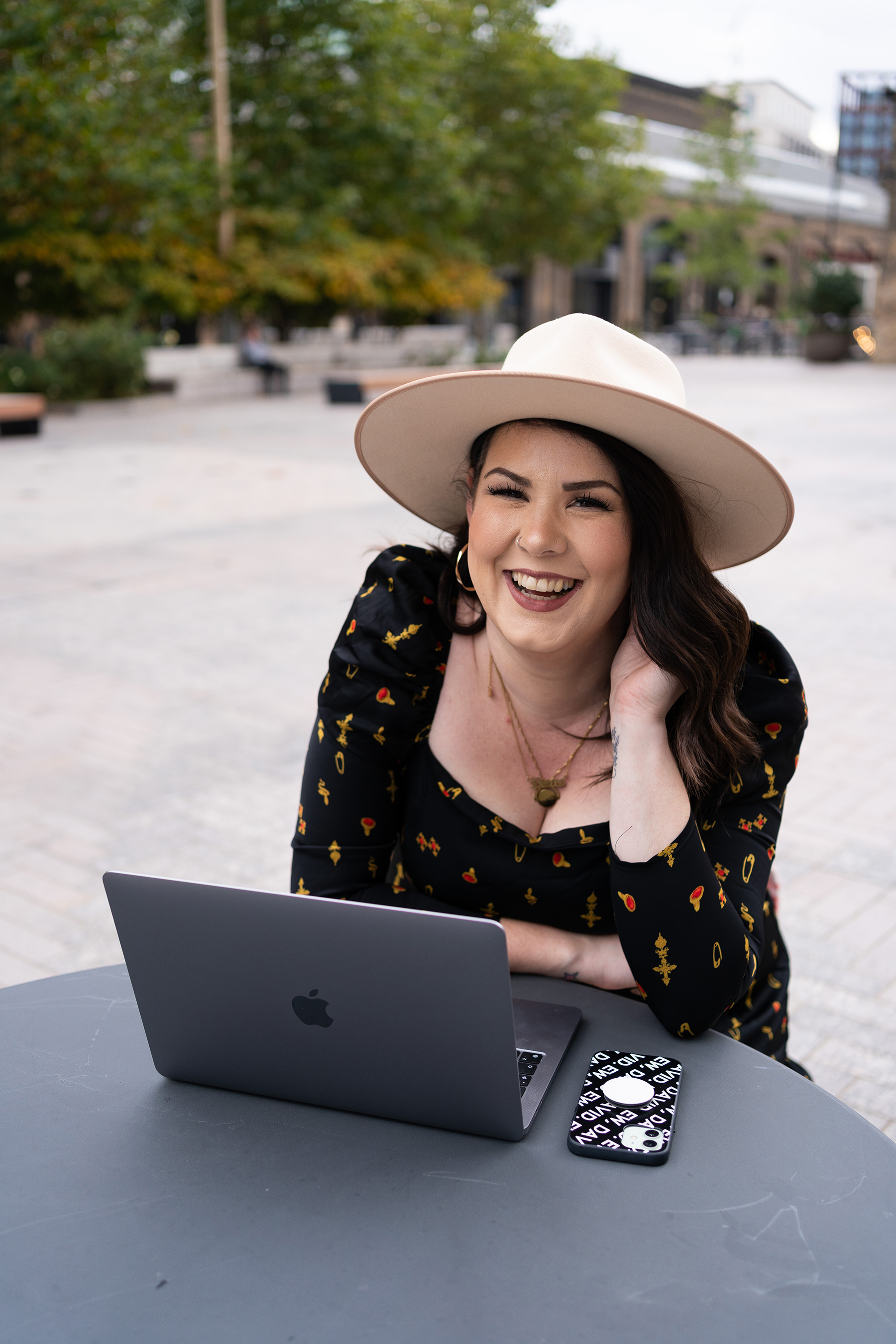 I love hearing about plans and always around to answer any questions. Over the years I've built a huge well of contacts and knowledge so there is no question too big or too small to ask.
Head to my contact me page and don't forget to answer the all important question: what is your favourite movie!