Barn at Avington wedding | Kyle & Beth
YOU MIGHT ALSO LIKE THESE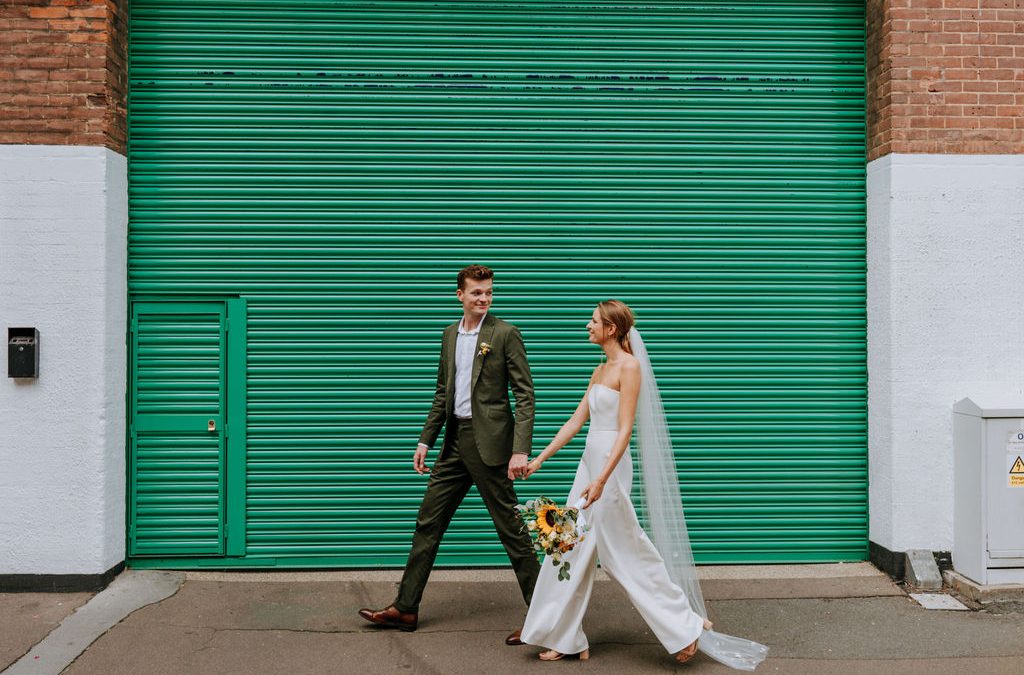 Booking a wedding photographer can feel like a bloody minefield. I understand! With so much choice...
Should we just elope? Some London elopement ideas to consider As a London wedding...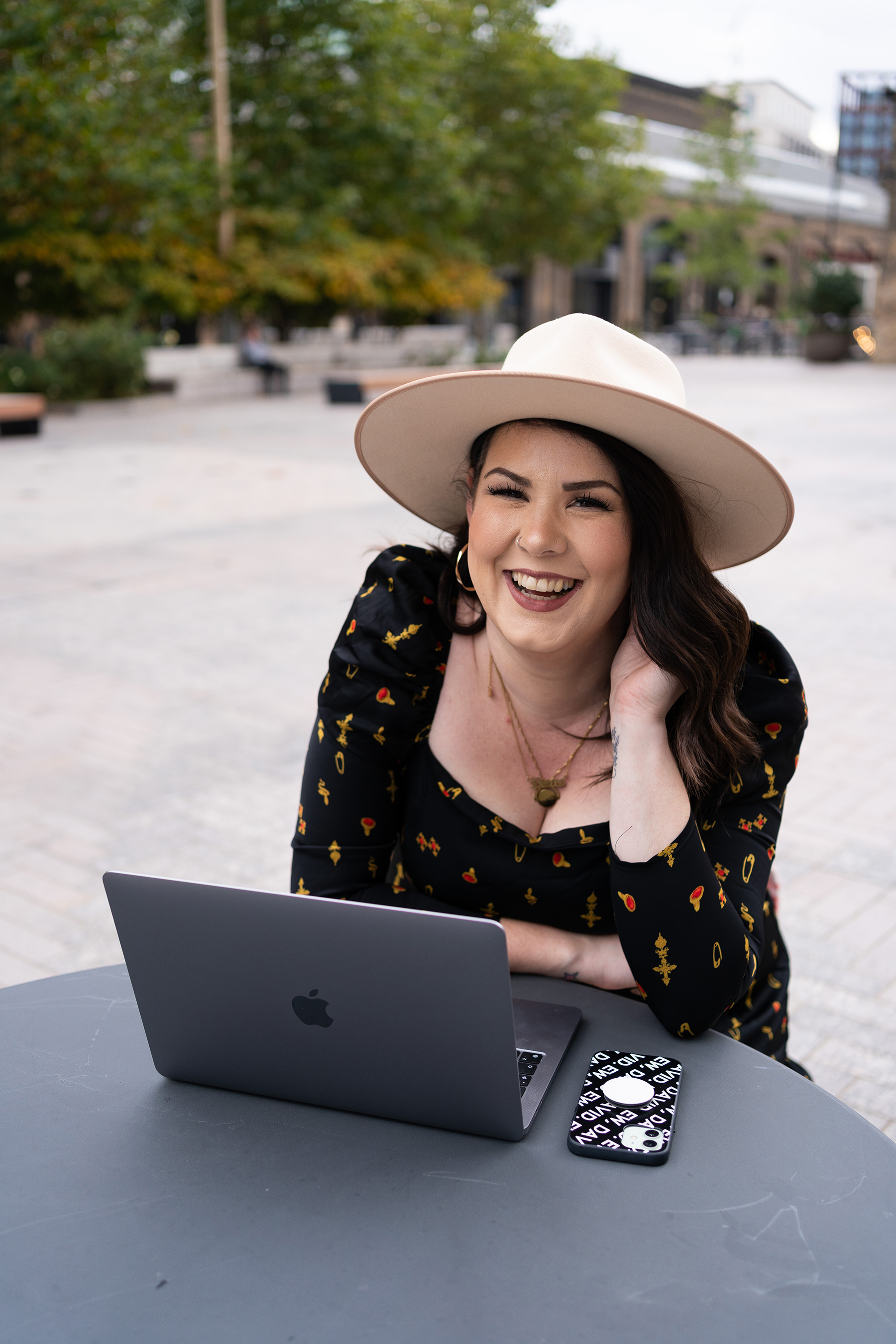 I love hearing about plans and always around to answer any questions. Over the years I've built a huge well of contacts and knowledge so there is no question too big or too small to ask.
Head to my contact me page and don't forget to answer the all important question: what is your favourite movie!