ONLINE SEMINAR: Ideal Clients & Where to find them!
Are you a wedding supplier just not booking your dream wedding couples? Are you tired of spending hours writing blogs or posting on social mdia but the enquiries still arent rolling in? Then this seminar is for you!
After many successful years with Wedding Breakfast Club and later The Wedding Rebellion, Lex is back and ready to help more wedding suppliers get fully booked with their dream couples
With over 15 years of being a photographer under her belt, Lex  brings authentic and creative photography to the table. Spending 4 years teaching the next generation with her effing and blinding, it was only natural for Lex to swap classrooms and start teaching other professionals how to navigate the world of weddings. Specialising in alternative & fun weddings in London, Lex has been leading the marching band for untraditional parties since 2015. Lex would rather whiskey than water, rock'n'roll than pop and absolute anarchy over sticking to the rules. Expect lots of guidance and skill-sharing when it comes to your experience at your seminar
Lex will be delivering her well-developed ideal clients workshop to you in the comfort of your own home. Having spoken about this subject at great length at Wedding Breakfast Club, The Wedding Rebellion, podcasts and workshops, join lex on Tuesday 1st March at 7pm for a couple of hours of imformal teaching, workbooks, discussions and lots more. 
For the incredible price of just £65, join an intimate group of wedding suppliers for an evening of nailing your dream clients and get buzzing for a fully booked 2022 and 2023
At this online seminar, you will gain the knowledge of:
Your own ideal client you have created
How to use and update your ideal client as your businesses grows
Finding a clear marketing plan thats easy and managable to develope
A clear understanding of your brand & brand voice
How to make simple changes to start getting those dream bookings
By the end of the seminar I want each attendee to have more confidence in who they are targeting their business at and how to create simple marketing plans and strategies to get in front of their dream couples.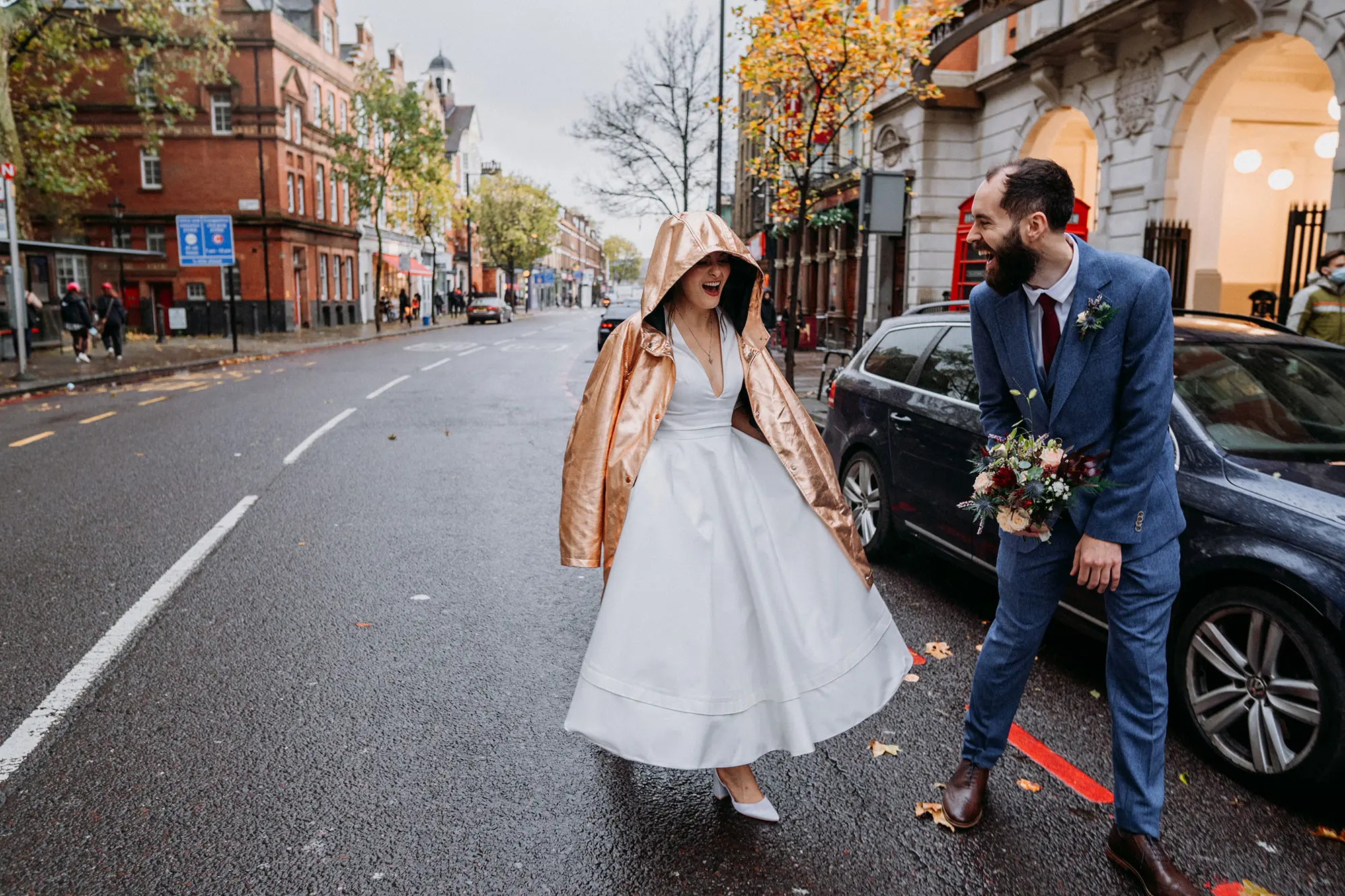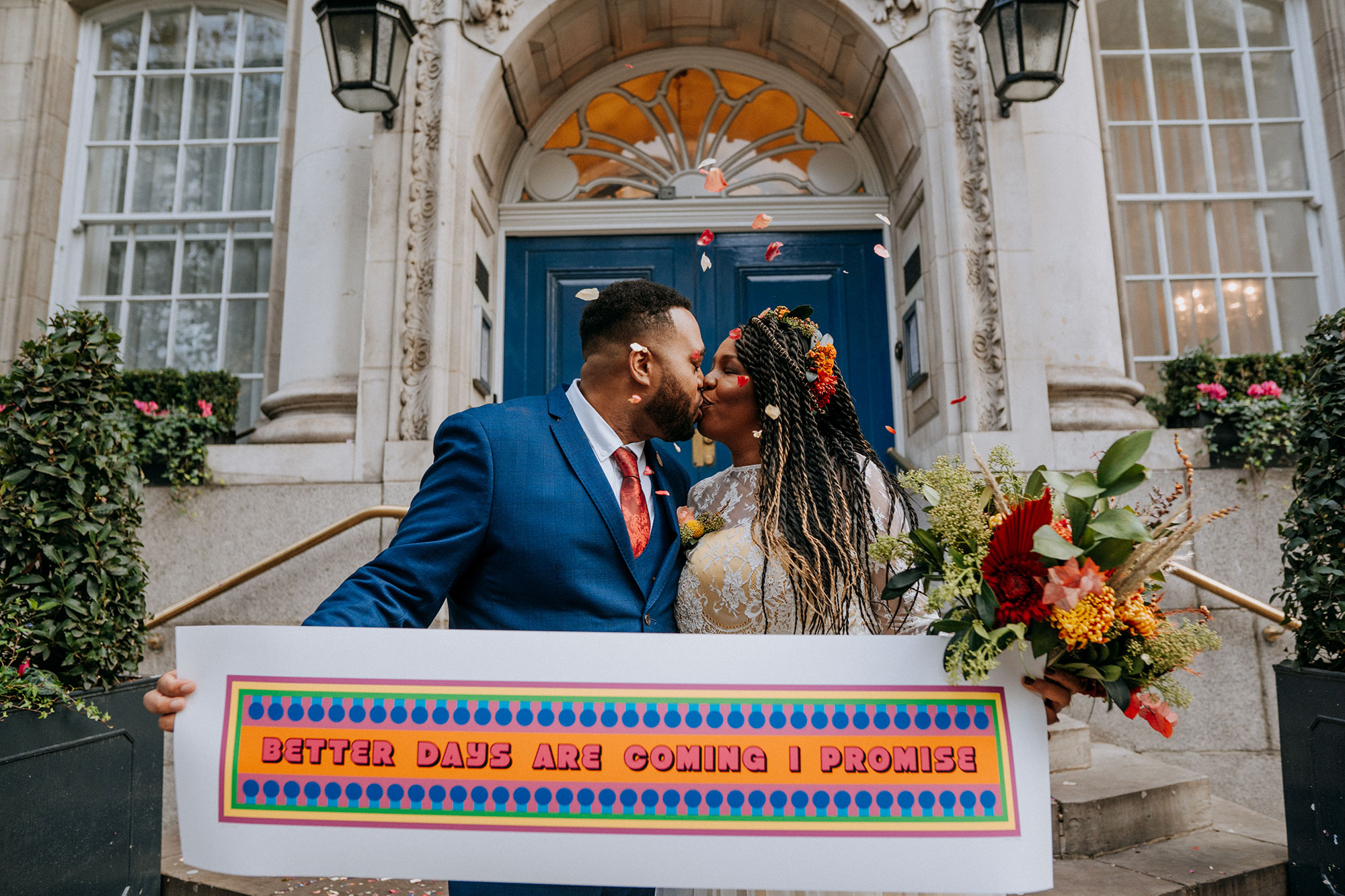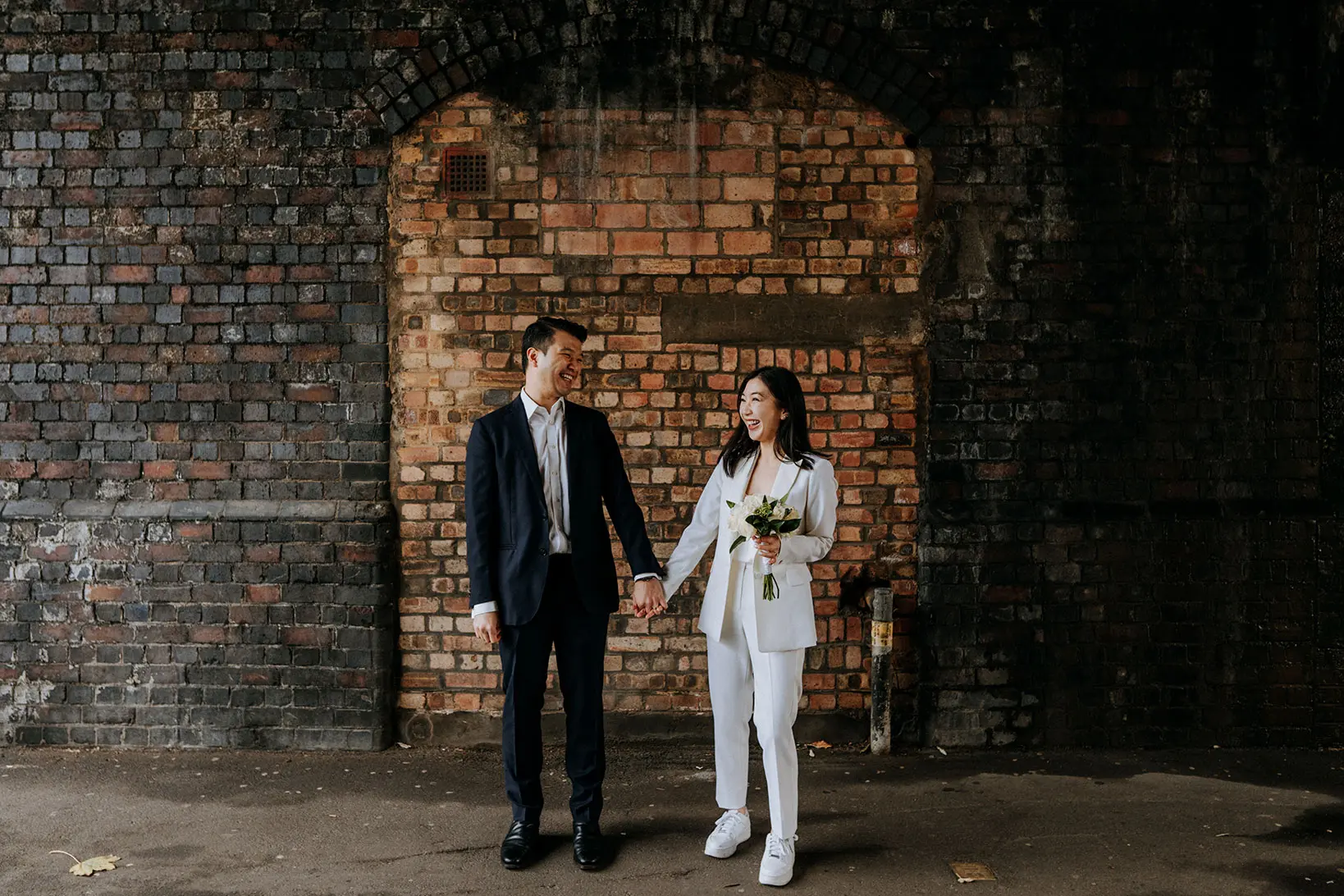 Who is this seminar a good fit for?
Wedding suppliers new to the industry and deciding what direction they want to take their business
Suppliers that are getting frustated at the lack of enquiries or booking the wrong clients
A business owner that wants to narrow down and create a clear marketing strategy for their business
So take control TODAY and grab a limited space on  Lex's online seminar and start showing up for your dream clients and work towards a fully booked year.
A ticket to a one-off LIVE online seminar with Lex Fleming. Tuesday 1st March at 7pm, join Lex for upto 90 minutes of her jaw-dropping REAL seminar about Ideal clients. If you're a wedding supplier struggling to find your dreamy couples and booking amazing weddings that gets your creative juices flowing, this seminar is for you!
The tickets includes:
Worksheets ahead of the seminar to fill out as a workbook
Access to a LIVE seminar call
Ask any questions during the Q&A
Access to a recorded version for 72 hours
If you want something more personal...
Why not book a 1-2-1 mentoring session with me. These can be on a qide variety of subjects, questions or problems and are tailored just for you and your business. Sessions start from just £190
Read more about my mentoring sessions here