"I'm the Ghost with the most, babe"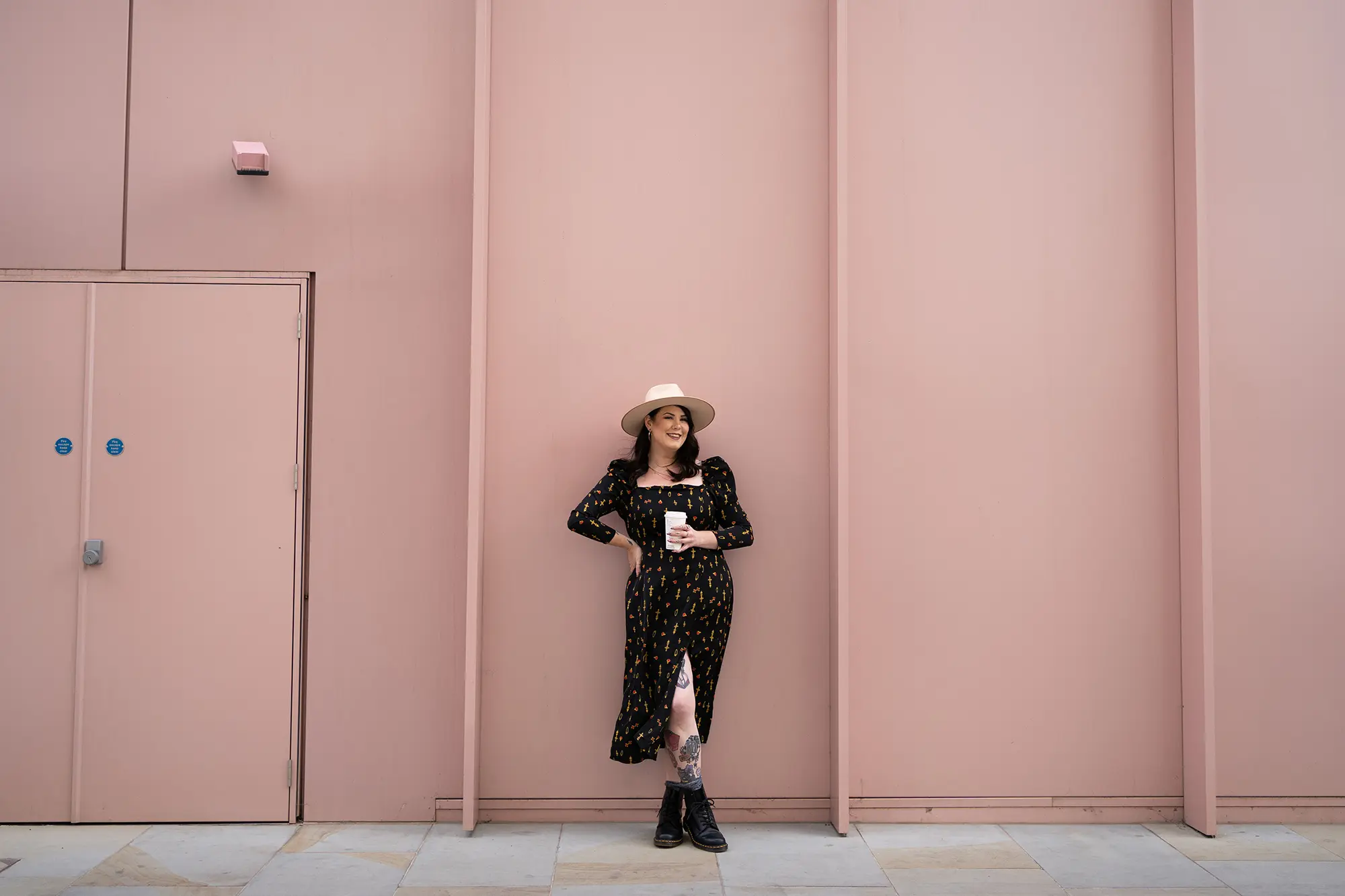 .I'm going to be spending one of the most important days with you, so lets get to know each other. I'm Lex and I specialise in London Wedding Photography, but that doesn't mean I don't love an adventure! I've been a photographer since I was 16 and don't know anything else. From music photography, to teaching photography to a bunch of a-level students, I live and breath the subject and all it has to offer.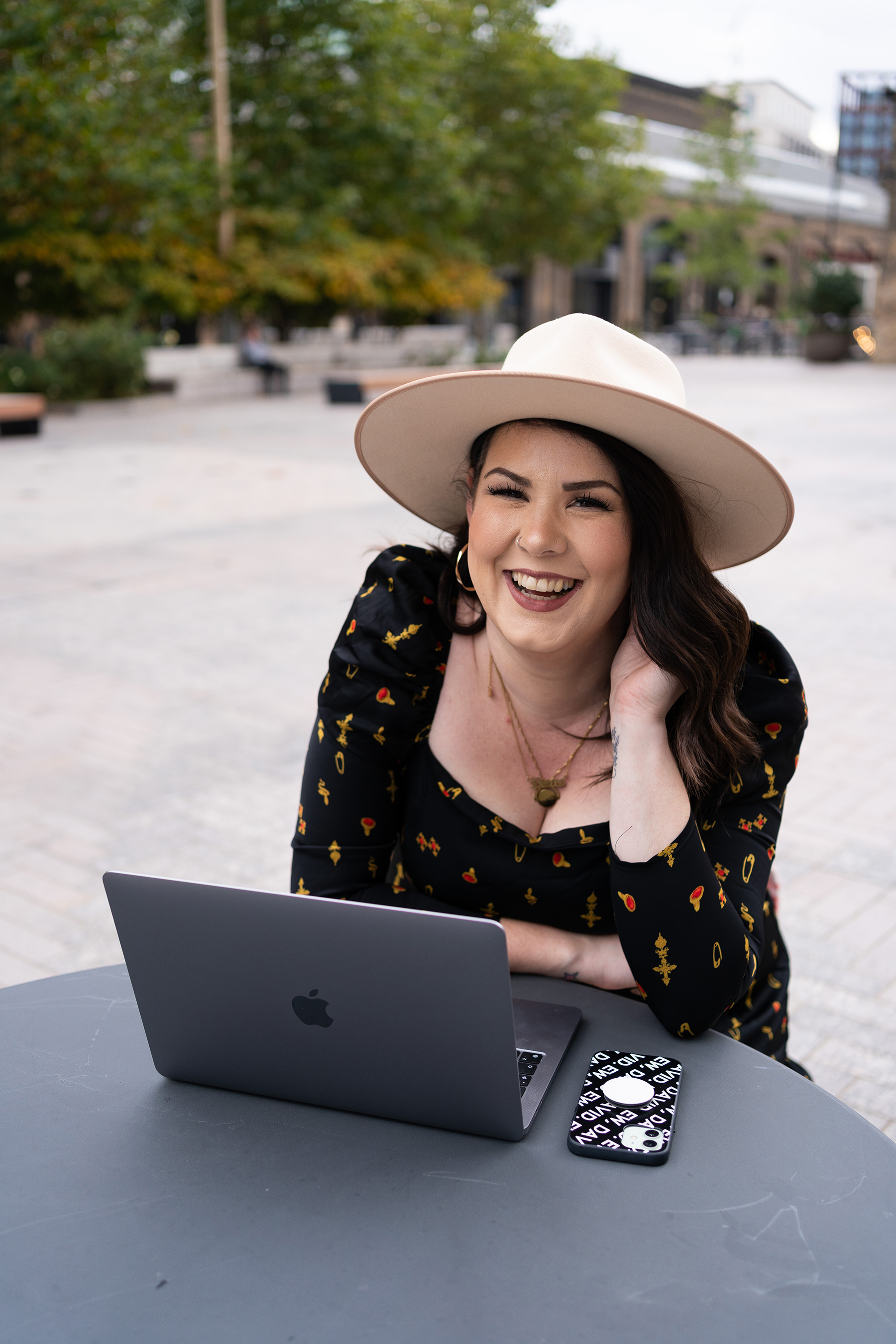 Like many photographers' in the world, I was introduced to photography from a young age. I distinctely remember my first lesson on an Olympus Om-1 on a family holiday. Picking the option at A-level at 16, photography became my World and I went onto study the subject at University. 
I started my first photography business at 21 specialising in fashion and portraits having spent my uni years as a music photographer in Nottingham. By 2014, I needed a change…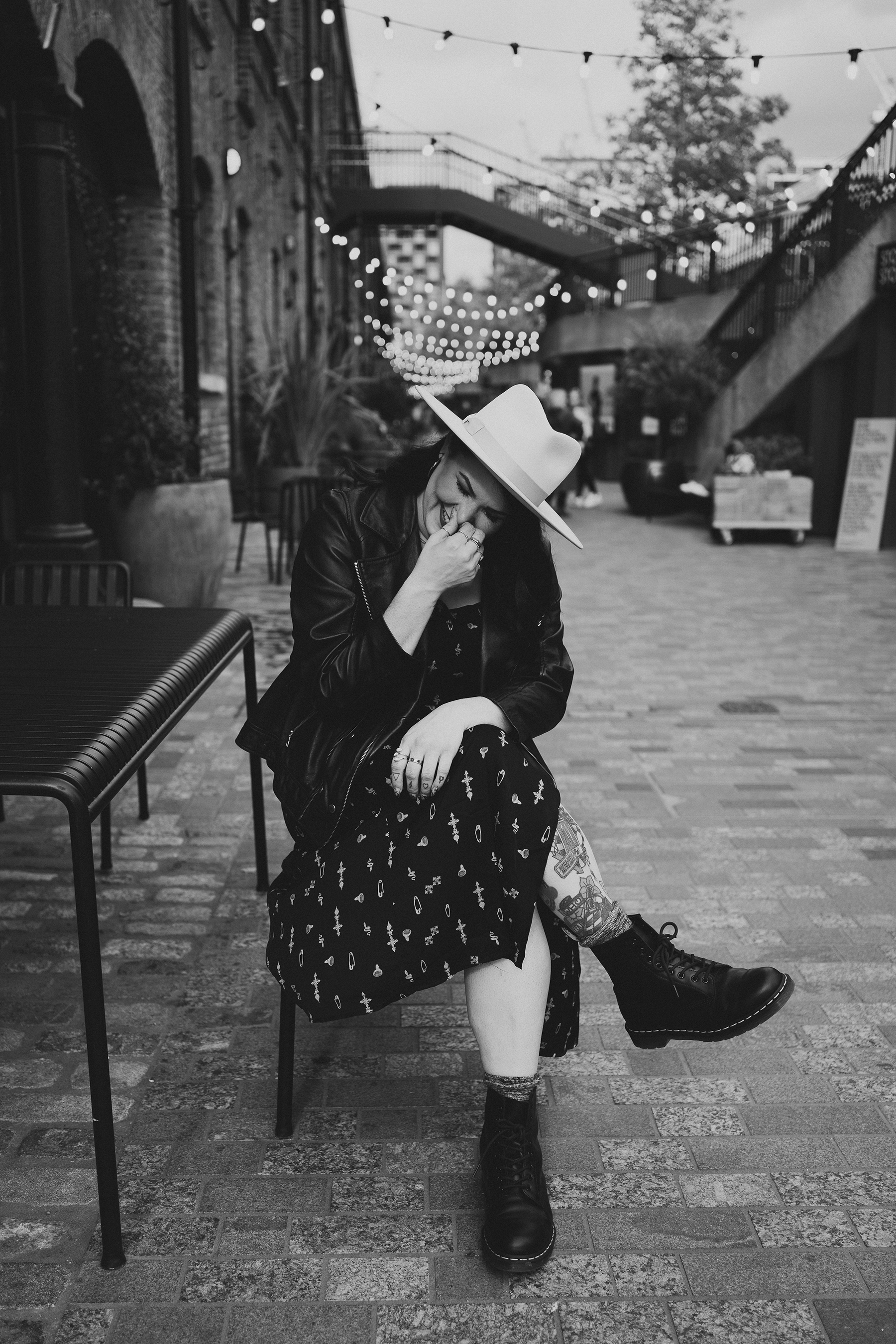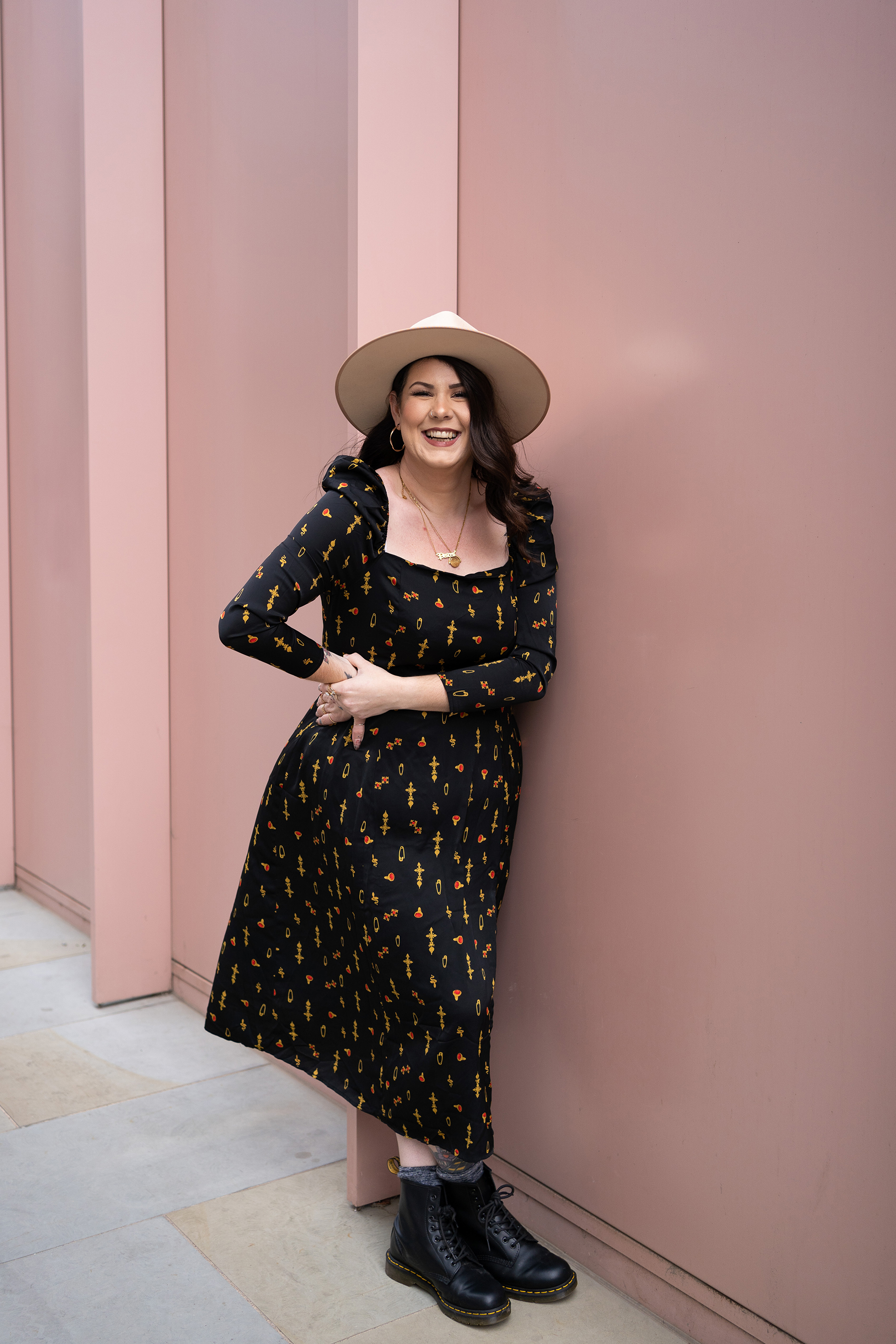 Which brings this little  story right up to date
9 years ago, I decided to combine all my favourite parts of photography and shot my first wedding. I can safely say I've never looked back and feel like I've found a career that I'm made for!
Why London Wedding Photography?
Born and raised in South East London, I grew up in Bromley. The home of H.G Wells, Bowie and Billy Idol. I've left London momentarily to renovate a house so I love finding any excuse to return to London and return to my favourite museums, coffee shops and cocktail bars! Negroni sbagliato, anyone?
Specialising in London Wedding Photography means I know all he secret spots, the latest colourful street art and my way around a tube map with my eyes closed. I also love spreading my wings and recent years has seen me all over the Country, from Gretna Green in Scotland to Eden Project in Cornwall. There's no adventure big or small, so whether it's a cute London town hall wedding or on the gorgeous landscapes of the Countryside, always get in touch.
If you follow me at all on Instagram you'll know I share my home with my young dog Wednesday. She's a frenchie/cocker spaniel mix which is a recipe for disaster. And before you ask, sadly she cannot come to your wedding…she would have eaten the cake before you even exchanged rings! 
If you're getting married, Lex as your photographer is a must!
From helping us with planning tips and suggestions (we were new to wedding planning!), to brilliant and fun photography on the day, and a perfect final gallery.
I'm a huge movie geek and when I'm not working, I take full advantage of my Odeon limitless card.
I take huge inspiration from film & television. From movie posts like Bridesmaids that I re-created last year, to the beautiful framing and styling of anything Wes Anderson produces. Wes Anderson is a huge inspiration for me as photographer. From the wide angles, straight lines and stylised colours. This man can do no wrong! I'm also a huge fan of Sam Mendes, Quentin Tarantino and Sofia Coppola.
My dog is named after one of my personal heroins, Wednesday Addams!
I compare wedding photography to a feature film. There's a beginning, a middle and an end. It's my job as a story teller (yeah don't worry I sicked over myself just then too) to tell the story of your wedding day. No wedding is the same and I love that about my job! I like to get stuck in and adapt to your wedding quickly and effortlessly
To keep me entertained whilst I edit or work in my office I listen to a lot of podcasts! Being a true crime freak, I will talk the ears off anyone as we debate the Zodiac Killer!
in the module Content settings. You can also style every aspect of this content in the module Design settings and even apply custom CSS to this text in the module Advanced settings.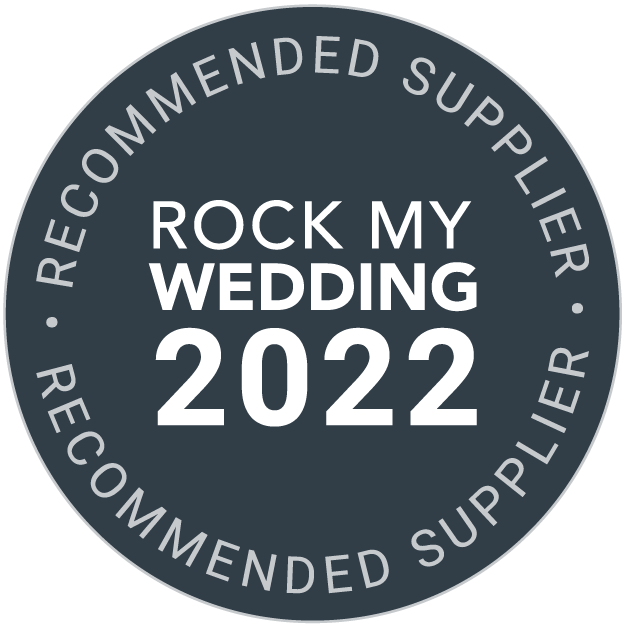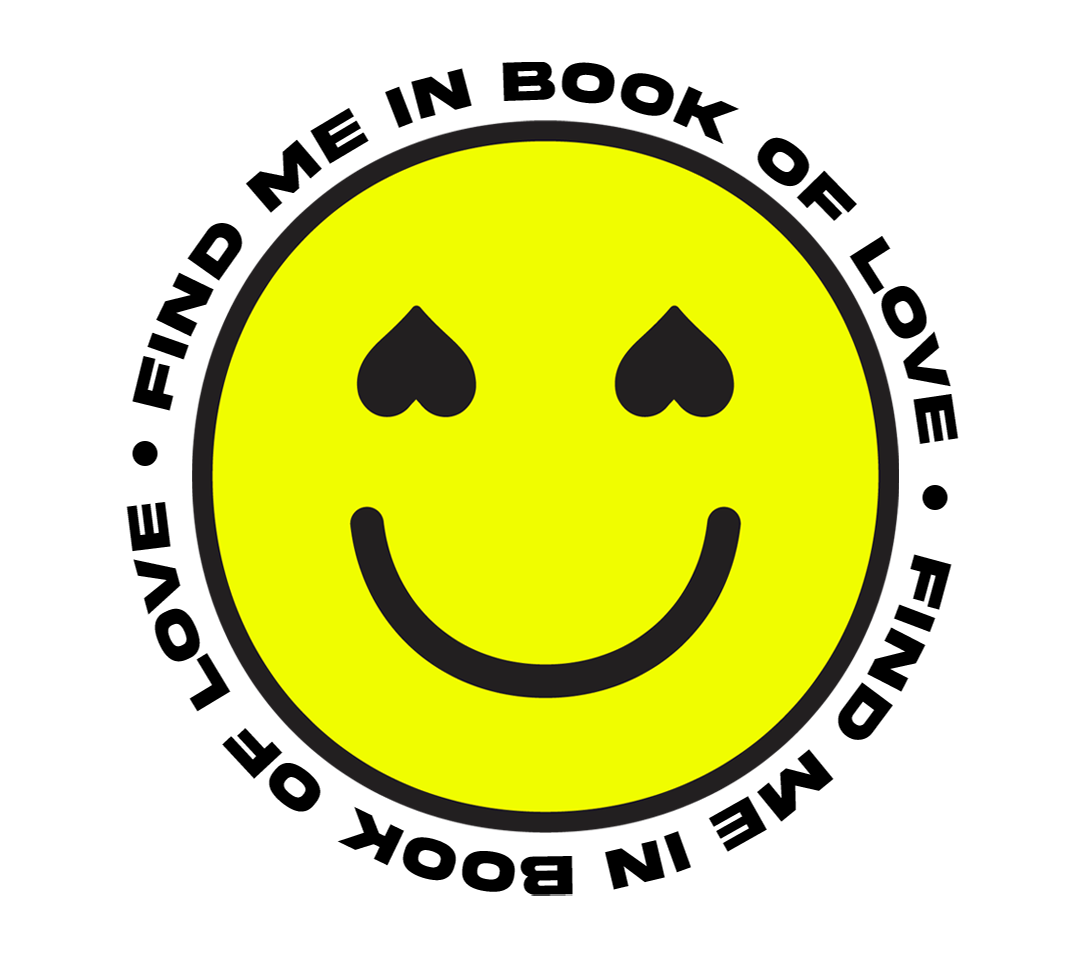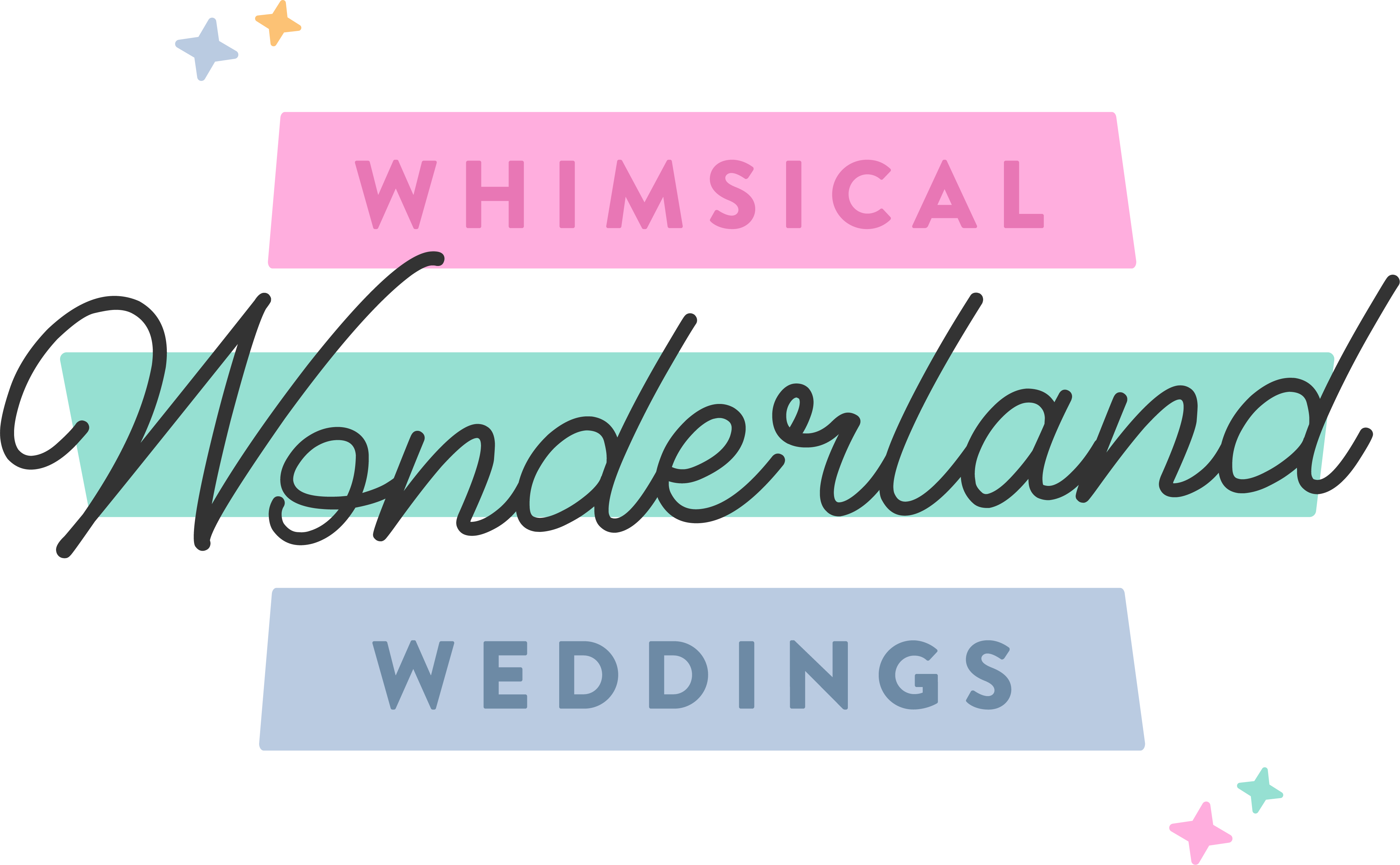 Dogs

Travelling

Whiskey

House Renovation

Bill Murray

All things Wes Anderson

Coffee

Photography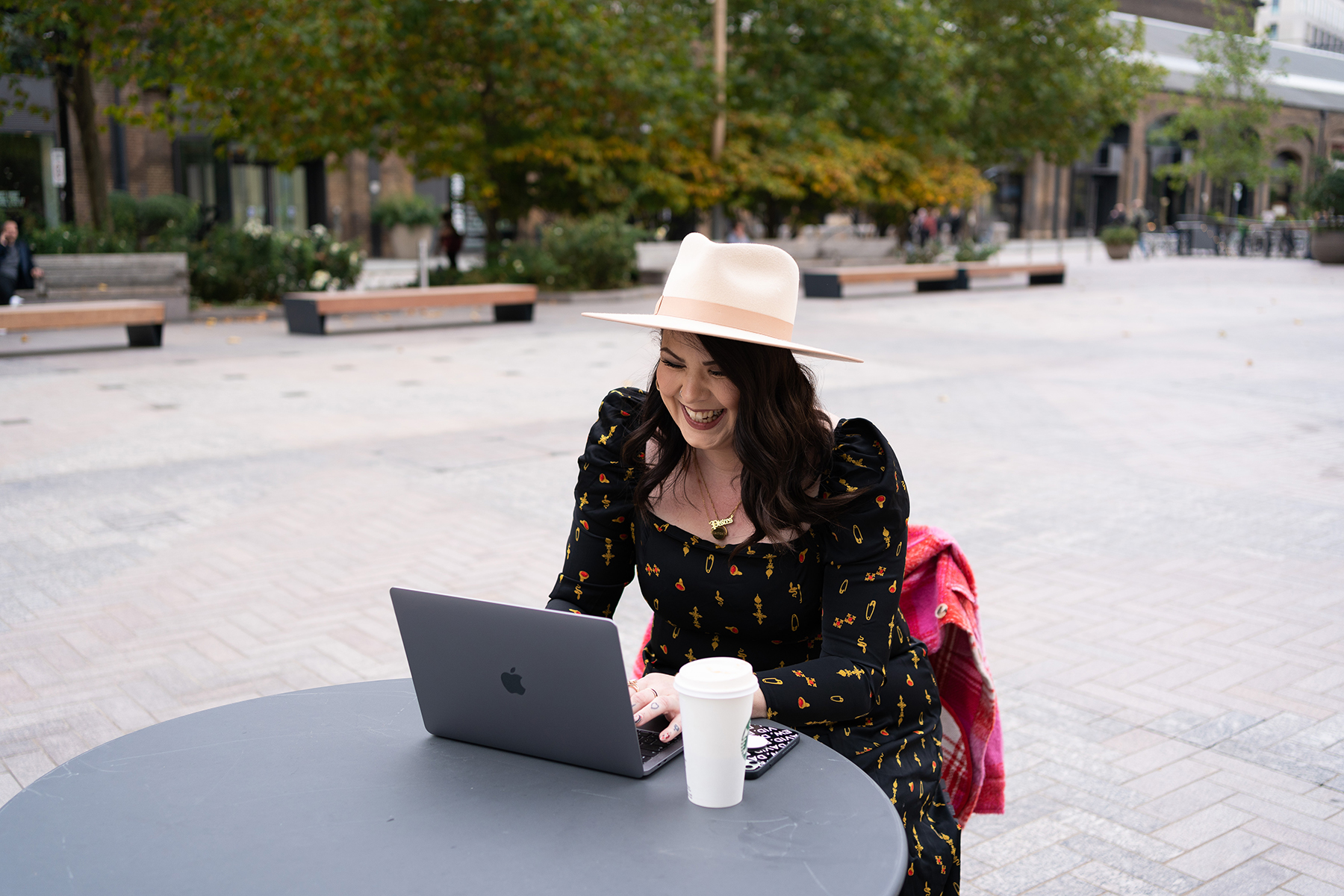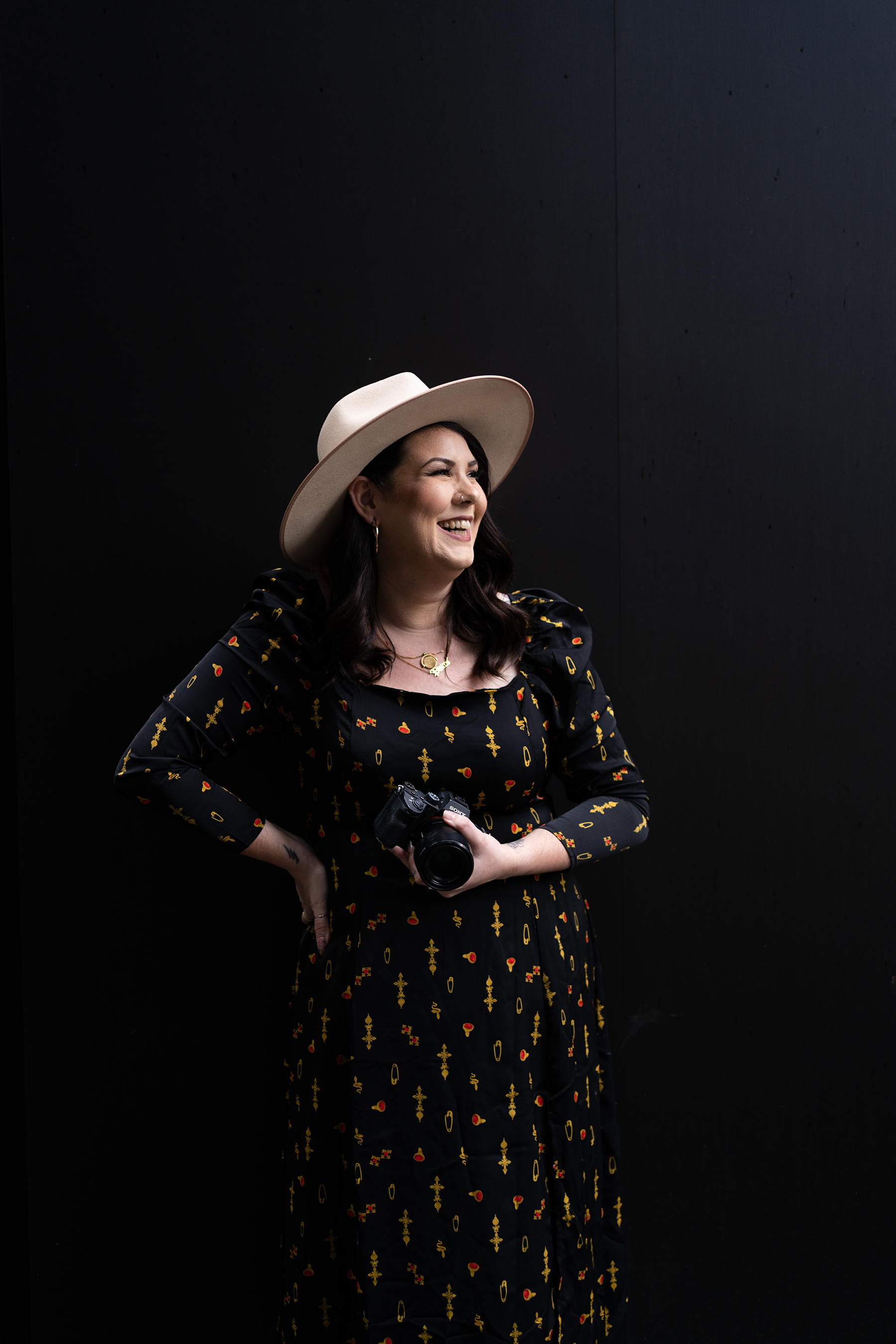 "DID WE JUST BECOME BEST FRIENDS?"
We're here for a good time, not a long time, so why take everything so seriously?
I approach every wedding I photograph like I would everything in my life; with passion and laughter, with a healthy dose of creativity too. From helping with buttons holes to telling the DJ when to queue the first dance, I can read the room well! You get more than just a wedding photographer when you book me, you get an unofficial bridesmaid and usher too!